Cityscapes Development realtors have the experience and knowledge that serve as the foundation of every client relationship. Whether you are buying, selling, leasing or restructuring your property interests, our Cityscapes Development realtors will work with each client to assess their needs and help them through the entire process.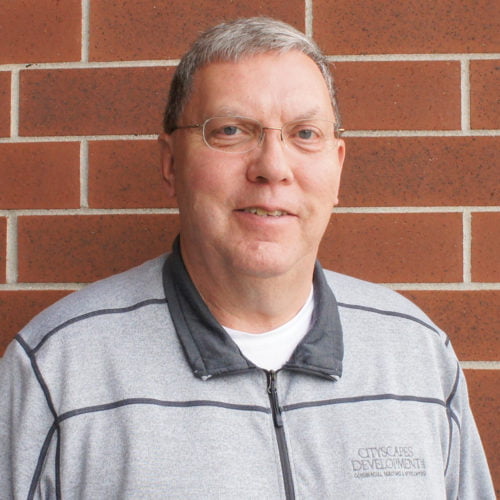 Originally from the Twin Cities, Rick attended the University of Minnesota-Crookston where he majored in communications and played basketball. Rick worked in radio for 27 years, including 14 years at KFGO in Fargo. In 2009, he earned his realtor license and began working as a commercial realtor with Cityscapes Development. He was the 2012 president of the Dakota Chapter CCIM of Fargo Moorhead Commercial Realtors.
Rick and his wife Lori live in north Fargo and have two children. Their son, Eric, is a CPA Tax Specialist with Dunn Henritze Accounting in Ft. Collins, CO. Their daughter, Angela, is married with two children and is a teacher with Fargo Public Schools. Rick is currently the vice president of the Metro Tournament Committee in Fargo. During his free time, he enjoys spending time with his grandkids.
A native North Dakotan, Paul grew up in Rugby and Jamestown, ND. He graduated from Jamestown High School and went on to attend Pacific Lutheran University. He also studied one year abroad at the University of Vienna. Paul spent 28 years in the venue management business, running the Jamestown Civic Center, the Bismarck Civic Center and the Fargodome. He earned his real estate license and started working at Cityscapes Development in 2004. Paul was the 2009 president of the Dakota Chapter CCIM of Fargo Moorhead Commercial Realtors.
Paul and his wife Jan have three children. Paul and Jan love to attend NDSU football games, spend time with their grandchildren and relax at their lake home.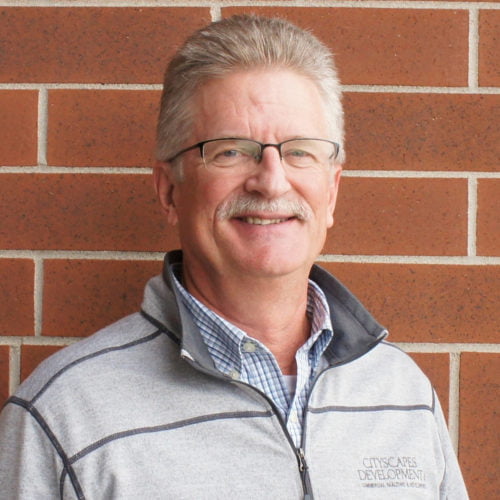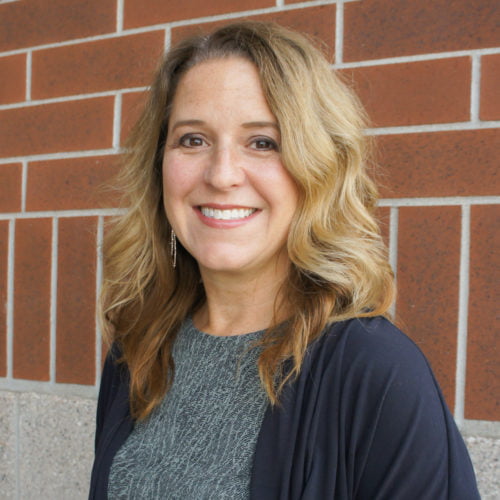 Nikki Nelson is our Director of Real Estate at Cityscapes Development. Nikki grew up in Fargo, ND and earned her degree as an Accountant from the University of North Dakota. After college, she worked at Eide Bailly in Fargo as a Certified Public Accountant. Nikki is also a CGMA (Chartered Global Management Accountant), which is a newer designation for accountants who work in business and industry.
Nikki lives in Fargo with her husband Blake and their three children. When Nikki isn't bringing the kids around to their different activities, she enjoys spending time at the lake, doing yoga and spending time with her family and friends.
Adam Gunkel is the Real Estate Coordinator at Cityscapes Development. Adam grew up in Hope, ND and graduated from North Dakota State University with degrees in both Accounting and Business Administration and a minor in Economics. During college, Adam interned and later worked at John Deere Solutions (formerly Phoenix International) and worked with inventory, accounts payables and auditing. After graduation, he accepted a job with Western Products and Cityscapes Development.
Adam lives with his wife and two daughters in Casselton, ND. He enjoys golfing in the summer, traveling, being active on the social committee for his church and playing with his children, nieces and nephews.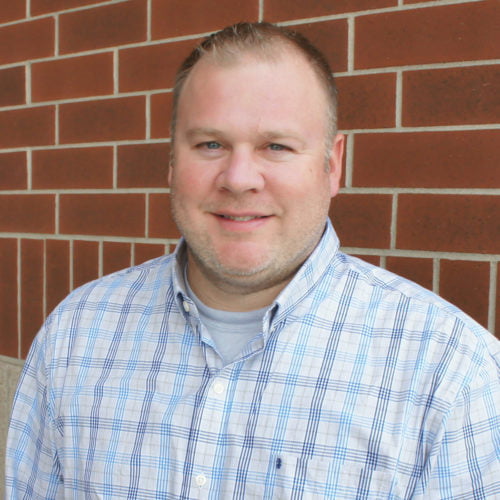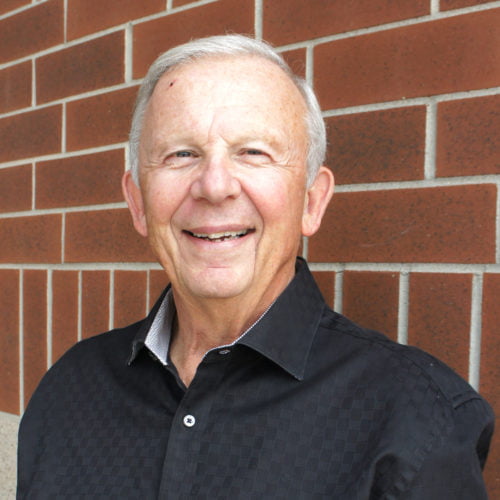 Mike Bullinger is a North Dakota native and a graduate of the University of North Dakota (UND) where he attained both his Bachelor's and Master's degrees in Accounting. Mike has started and purchased many different companies in various industries throughout the years. He is a Certified Public Accountant (CPA) and a licensed real estate broker in both North Dakota and Minnesota. Mike lives in Fargo, ND with his wife Peggy and is quick to credit his success over the past 35 years to his family and his employees.