Whether you're buying, selling, leasing or restructuring your property interests, Cityscapes Development is there for you. As an established commercial real estate brokerage firm in Fargo, ND, our clients' needs are our top priority. Cityscapes Development's realtors work to accommodate each individual client and provide a positive experience for everyone involved. Our realtors' knowledge and experience serve as the foundation of every client relationship we have. We work with each client to assess their needs and help them through the entire process.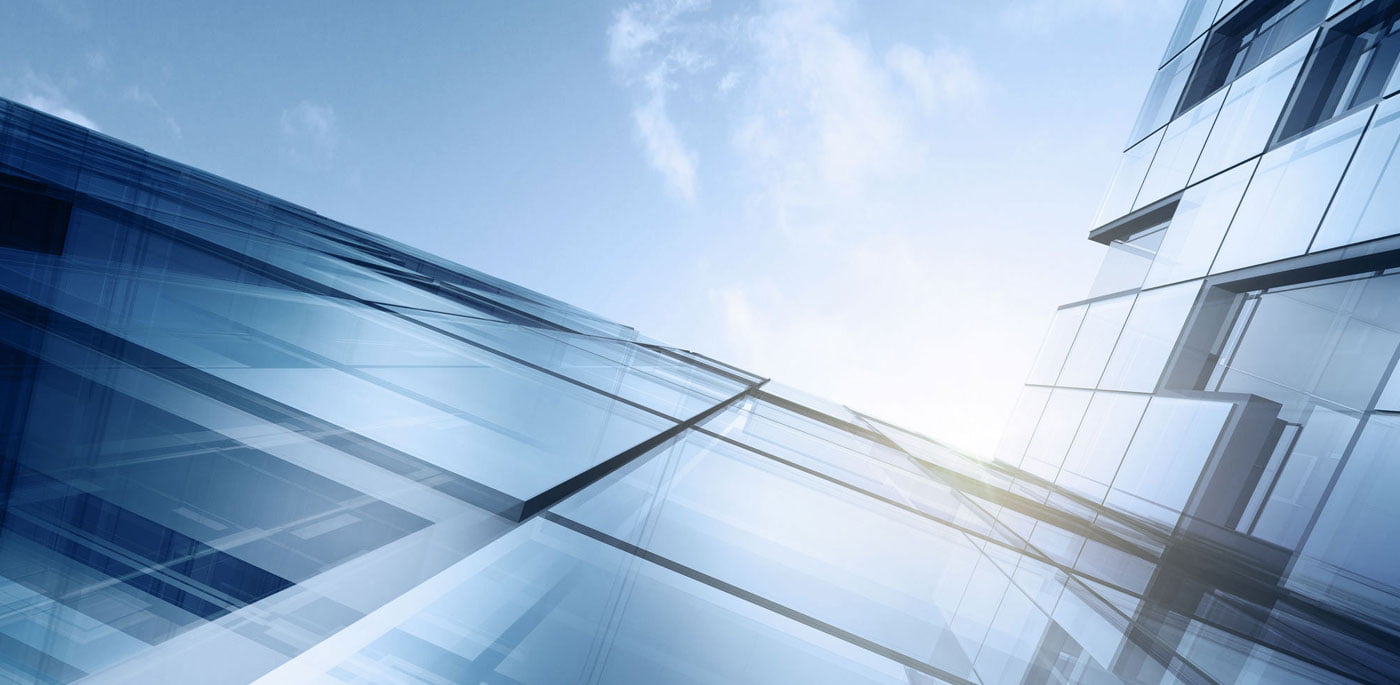 Experienced in Property Management
Cityscapes Development, along with Bullinger Enterprises, has been in the business of owning, managing, leasing and developing commercial and residential properties in Fargo, ND since 1990. Our current staff has 70+ years of combined experience of real estate experience, which includes leasing, property management and development.
The current fair-market value of our portfolio of owned and/or managed properties is comprised of approximately 50 properties totaling nearly $95 million in property value. We currently manage relationships with approximately 75 commercial tenants, many of which have multiple locations and leases. In addition to our commercial space, we developed two of the premier apartment complexes in Fargo totaling 208 apartment-homes, which we currently own and manage.
Customer Service is Our Specialty
At Cityscapes Development, we specialize in selling and leasing retail, office and industrial space in commercial buildings in the Fargo-Moorhead area, and our realtors will work hard to ensure that your experience with Cityscapes is a positive one. We pride ourselves on our extensive local presence and knowledge of commercial properties. We're dedicated to helping our clients find commercial real estate that is right for them, from buying or leasing commercial property to finding the perfect development opportunity.
We work with our clients to understand their business objectives, providing our expertise and resources to help them make smart commercial real estate investment decisions. Cityscapes Development will work with you through every step to ensure a quality investment and positive experience.
Cityscapes Development is engaged in several development projects in the Fargo-Moorhead area and in Vergas, MN. Find out more about our most recent projects, look through photos and get more detailed information on each listing.